Lil' Hero's Sunday School Class Grades Pre K-1st


Hero's Sunday School Class Grades 2nd-5th


24/7 Sunday School Class Grades 6th-12th

AWANA- Grades K-12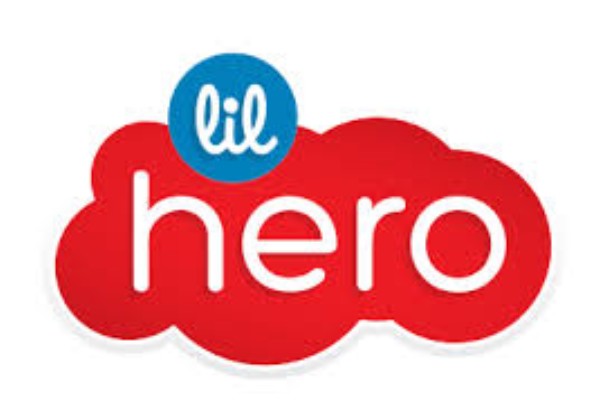 .Lil' Hero's Class

Welcome to Lil' Hero's Sunday School Class. Open to Pre K- 1st grade students. Sunday school is a great way to introduce your child to the wonderful truths of the Bible and God's love. Class time includes singing, Bible stories, and other activities like games, coloring. and fun Christian cartoons.
---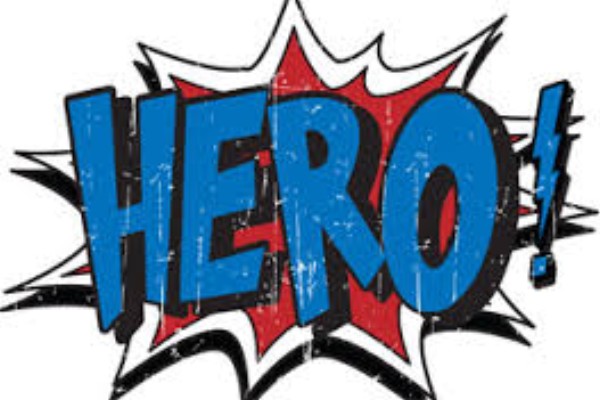 Hero's Class

Calling all 2nd- 5th graders. Come join us in Hero's Sunday School Class, where we will spend time learning about the Bible, the people in it, and how we can serve God even at a young age.
Class begins with a time of worship with singing and prayer. Next is an interactive Bible lesson followed up by a game/fun activity.

---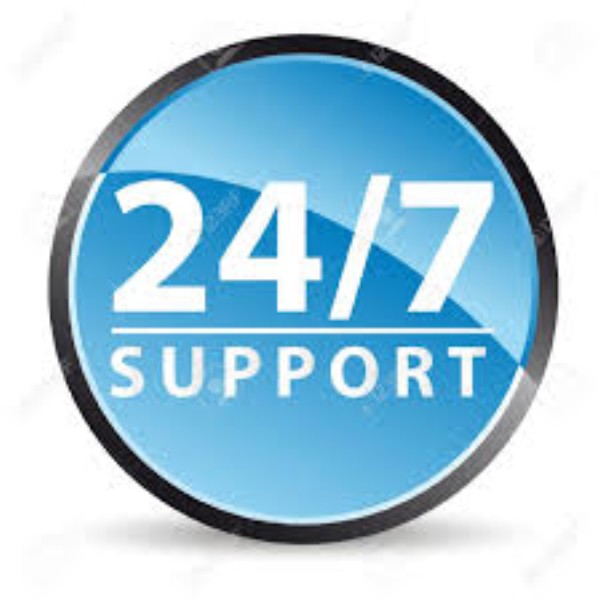 24/7 Class

The 24/7 class is named this because as followers of Christ we need to always remember that we are followers every day of the week, and every hour of the day. It's not just a Sunday thing.
Our class is for grades 6-12. We meet Sunday mornings at 9:45 for a great time of music/videos and most important, time in the Word.
Outside of class time we meet once a month for a time of fellowship and activites as well as praticipation in local Youth Rally's.
Come and join us. I guarantee you will have a great time growing in the Lord.
---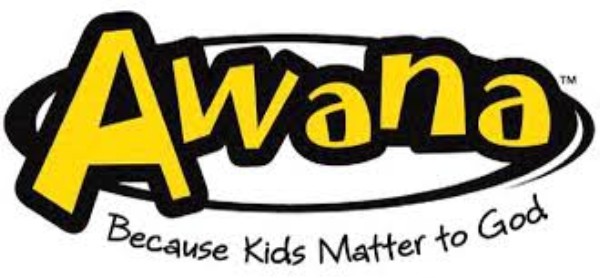 AWANA Club


AWANA Club is a club designed for School aged children to come together to memorize Bible verse's. We have a club designed specifically for your child.

SPARKS: K-2nd Grades get together to learn the basics of the Bible. They learn how to navigate the Bible, names of the books, and key verses to help them guide their lives in the correct directions.

TRUTH & TRAINING: 3rd-5th Grades have an excellent time taking a deeper dive into the Bible. Kids are asked to challenge their understanding of the Bible and to take a look at their own lives for "real life" examples of Christianity.

TREK: 6th-12th Grades come together for a time of understanding. Kids learn to lean on God's word to take them through the challenges that they will/are facing on an everyday basis. Kid's are preparred for life's challenges as they begin the transition to Young Adults.

AWANA Club is always fun with each night having Game Time, Snack Time, Handbook Time, and Council Time.
---