Our staff is greatful to be used by God to serve. If there is anything we can help you with please feel free to contact us.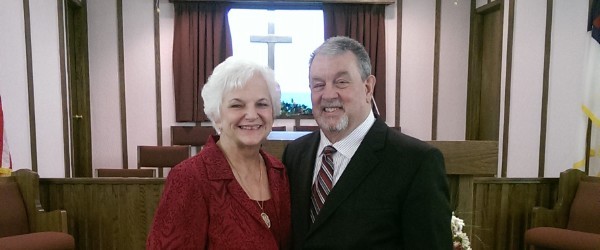 Pastor
-
Dr. Bud Everett

4177329211
Pastor Bud Everett was called to be the pastor at Bible Baptist Church in Republic, MO in June of 2015. He and his wife Karen are wonderful couple who love the Lord. They make everyone that enters the church building feel like family.
---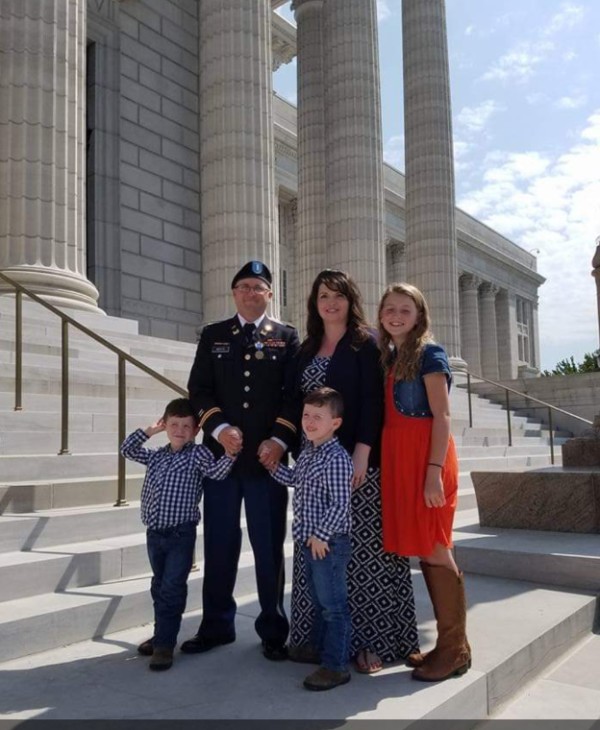 Youth Minister
-
Chad Moots

4178943006
Chad and Erin have been married since 2006. They have three children, a 15 year old daughter and 8 year old twin boys.
---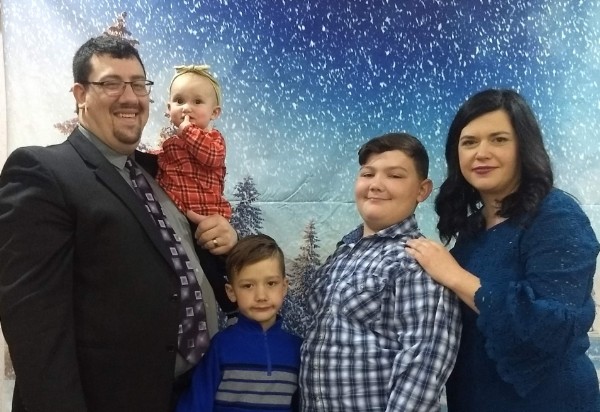 Music Minister
-
Ricky Claypool

4173210291
Ricky and Alicia have been married since 2008. They have 4 children, Easton, Emerson, Emory and Maverick. Alicia is a lifelong member of Bible Baptist Church while growing up in Republic. She is a 2002 Graduate of Republic High School and a 2011 Graduate of Missouri State University. Ricky has been a member of Bible Baptist Church since 2008. He is a 2004 Graduate of Nevada High School in Nevada, MO and a 2011 Graduate of Ozarks Technical Community College.
---